Electronic Hardware for Aerospace & Defence
Electronic Hardware designing compliant with Aerospace & Military Standards : DO254/MIL-STD/ECSS/AS9100
Schedule an appointment or request a quote?
If you'd like to schedule an appointment with us quickly regarding your projects, please click the button below. Our engineers will contact you very soon
Hardware Design
We design high speed electronic hardware CBA (Circuit Board Assembly) compliant with aerospace and military standards


RTOS
We develop also the Real Time OS for aerospace and military software applications using certified RTOS such as RTEMS, SafeRTOS and microC/OS.
FPGA
We are constantly working on the development of high-performance computing systems for aerospace & defense domain.
The art of safety
Skyward Trust, Engineered Right
Aeronautical
Designing hardware systems complying with
DO-254, DO-160, MIL-STD-461/704/1553
Military
Designing hardware systems complying with MIL-STD-461/883/704/1553/1760 and MIL-PRF-38534/38535
Aerospace
Designing hardware systems complying with
AS9100 and ECSS
RTOS
In the realm of safety-critical systems, reliability is paramount. Our Real-Time Operating System (RTOS) solutions, including uC/OS, SafeRTOS, RTEMS, and freeRTOS, provide the bedrock for responsive and dependable performance. From aerospace to industrial applications, we ensure your systems are fortified against the unexpected.
CPU & FPGA
Hardware design using CPUs and FPGAs compliant with aerospace and military standards
Empower your hardware systems
At LaRocheNoire Technology SaS,we specialize in providing advanced solutions for safety-critical systems. Our range of services encompasses a comprehensive suite of offerings designed to enhance the reliability, performance, and security of your electronic hardware.
Safety-critical Electronic Hardware Design
Navigating the realm of safety-critical systems demands precision and expertise. Our team is dedicated to crafting electronic hardware solutions that meet the most stringent safety standards. By leveraging Commercial Off-The-Shelf (COTS) components such as FPGA, microprocessors, and microcontrollers, we engineer systems that excel in both functionality and resilience.
IP Design in VHDL / Verilog
Amplify the capabilities of your hardware with our VHDL and Verilog IP design services. We specialize in tailoring Intellectual Property cores to your specifications, enabling seamless integration and optimizing performance for your safety-critical applications.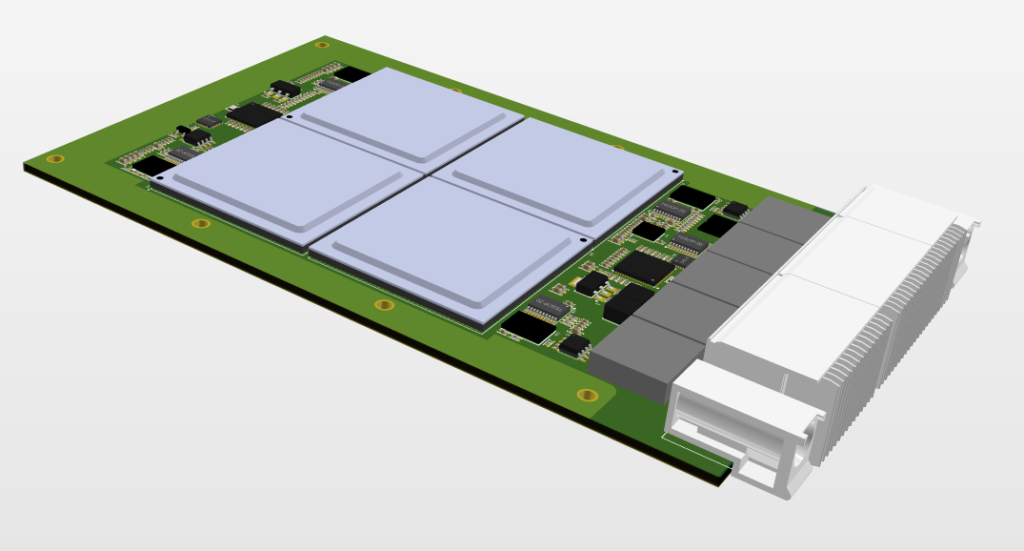 Let us know how we can help you!
Thank you for visiting our website! We're excited to hear from you and answer any questions you might have. Whether you're interested in our products, services, or just want to say hello, feel free to get in touch with us.
Business Hours:
Monday – Friday: 8:00 – 19:00
Saturday: 8:00 – 12:00
Sunday: Closed