The art of safety
In technology we trust
Aeronautical
Designing hardware systems conplying with
DO-254
Military
Designing hardware systems complying with MIL-STD
Aerospace
Designing hardware systems complying with
EN 9100 / AS9100
RTOS
Develop embedded software using certified RTOS such as RTEMS, SafeRTOS and microC/OS
CPU & FPGA
Hardware design using CPUs and FPGAs compliant with aerospace and military standards
Empower your systems
We offer our solutions and services for the electronic hardware design based on complex COTS such as FPGAs (mainly AMD-Xilinx and Intel-ALTERA) and multicore CPUs (Intel, NPX, Texas Instrument, Microchip, etc). We thus offer our solutions in IP design (Intellectual Properties) in VHDL/Verilog and RTOS solutions using microC/OS, SafeRTOS and RTEMS according to the customer's request/needs. Our main objective is to provide complex electronic hardware that performs safety-critical system functions.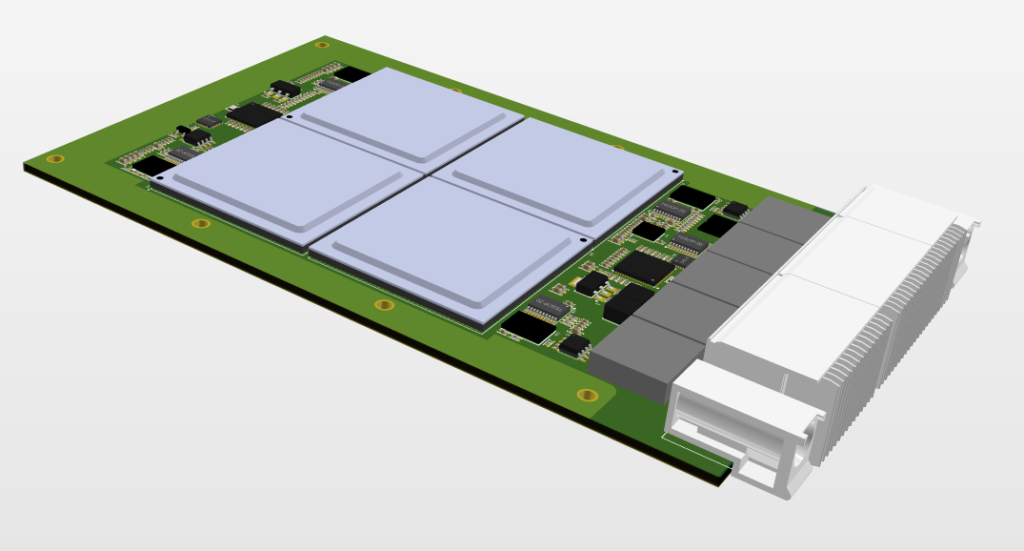 Let us know how we can help you!
You can contact us for quotes concerning the realization of your safety-critical systems projects.